Bubl is an interactive presentation tool, that allows knowledge owners to quickly and easily personalise and publish content to the cloud. It's been designed to achieve maximum impact in situations where it's more difficult to manage your audience, meaning you can improve your success rate – whether that's progressing a deal or simply getting your message across.
Benefits of Bubl
We're often asked about the benefits of using Bubl, so we've put together a short video to demonstrate them and to highlight the thinking behind this unique product.
Carnival
The team at Carnival, world leaders in cruising, describe how they are using Bubl to deliver regular communications to international travel agents.
Columbus
Global Microsoft ERP implementation partner Columbus, describes the powerful benefits of using Bubl in it's sales and marketing communications.
Marston's
UK brewer with 1800 pubs, Marston's, describes how it uses Bubl to communicate their latest promotions to it's field sales teams and landlords.
Drag and drop relevant content from your sales library to quickly create personalised interactive presentations for your prospects.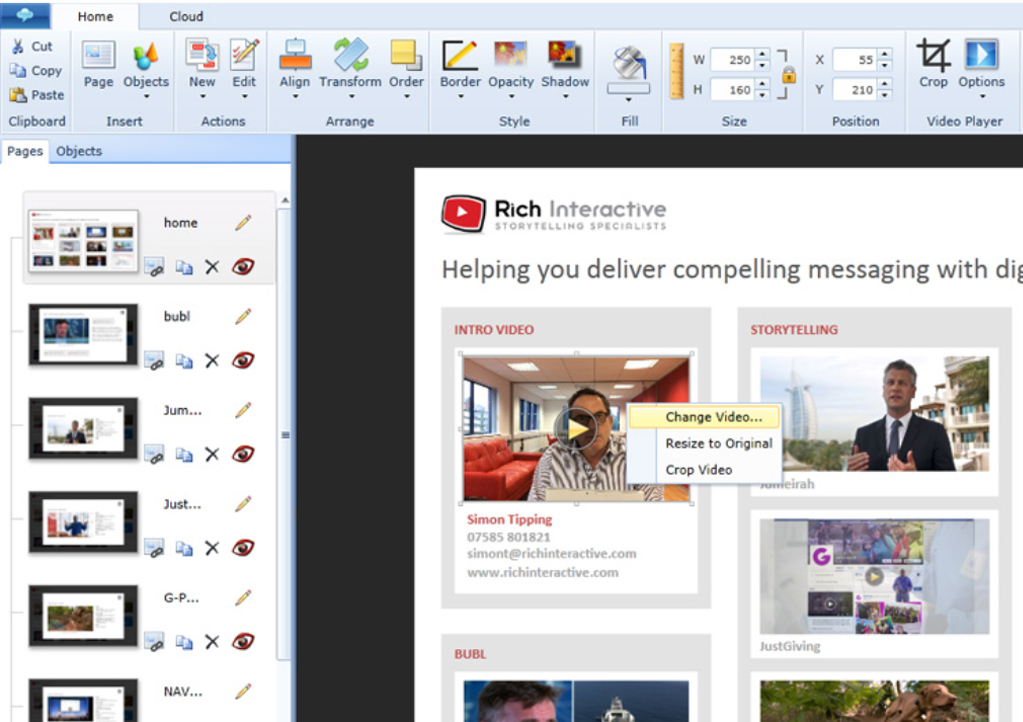 One-click publishing gathers your content together and publishes it to the Cloud, ready to be viewed across any device.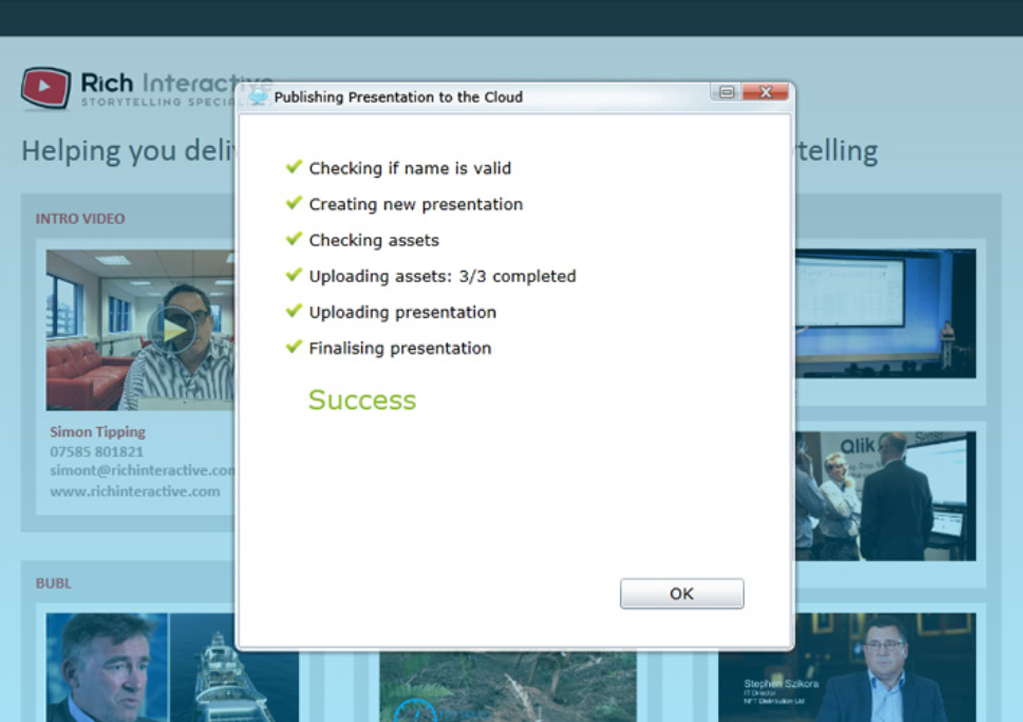 Target prospects and maximise open rates using simple tools to create beautifully formatted emails and social media posts.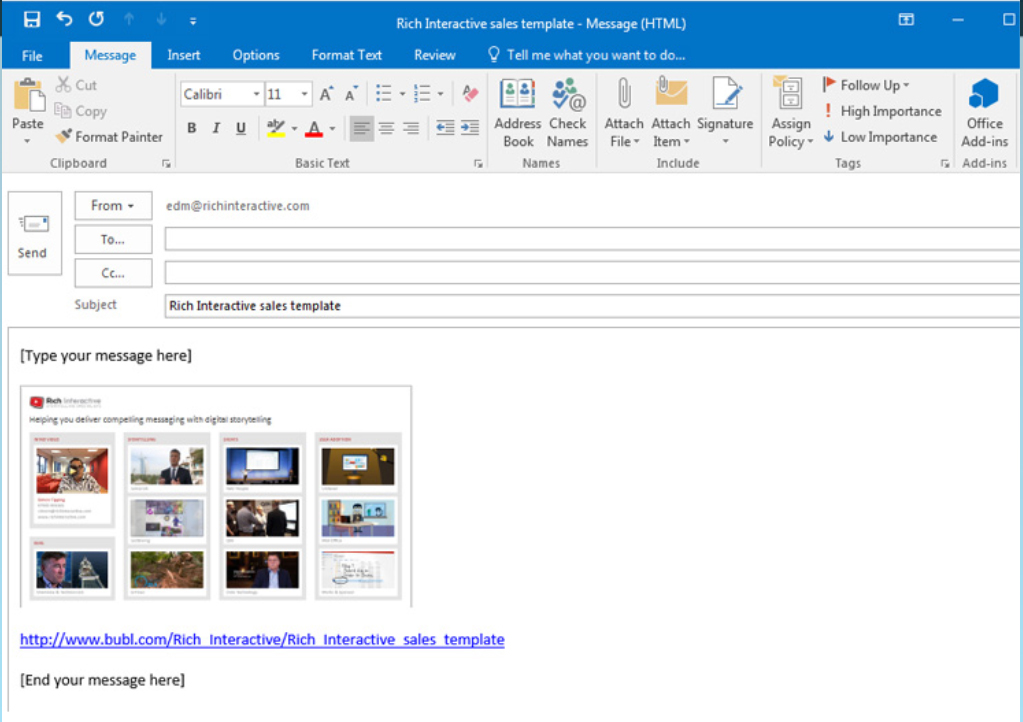 Receive instant alerts each time your presentation is opened and use analytics to check which content is the most popular.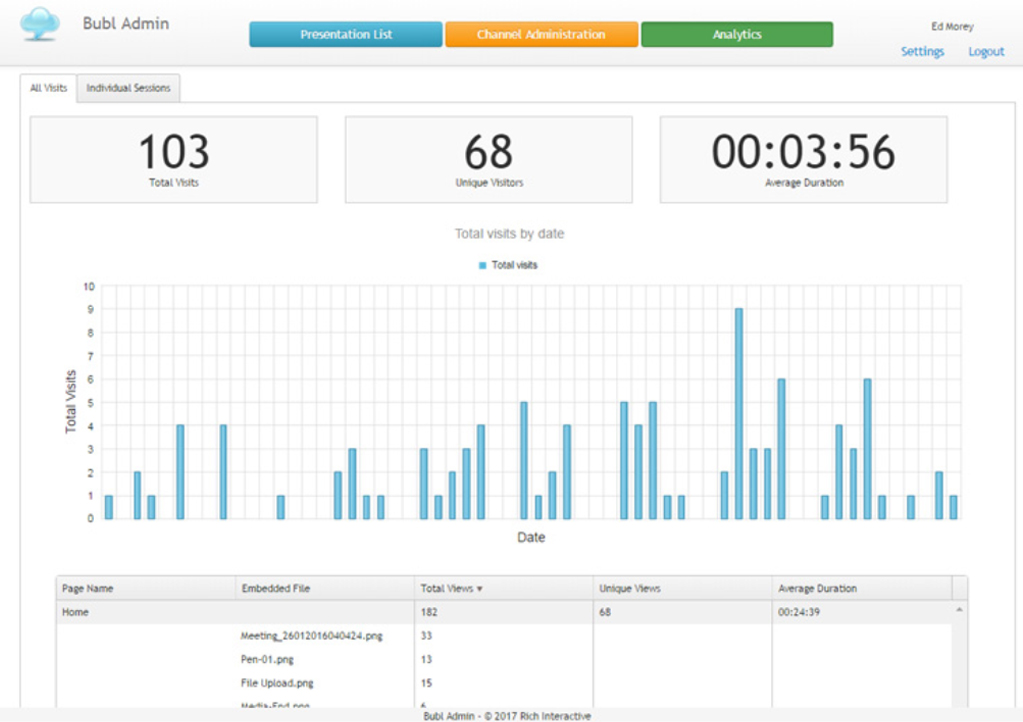 Open rates of Bubl are up to 160% which means we have more people opening the Bubl than we actually send out.

Bubl is a superb sales and marketing tool helping us quickly create compelling and highly engaging content.

Bubl enables us to drive clear and consistent messaging. Our customers receive highly personalised content that is very well received.

Bubl's interactive navigation provides significant advantages over linear, slide-based presentations.

Bubl is a great way to provide highly personalised content that is industry relevant and targeted to decision makers.

Choosing Bubl was a fantastic decision and I'm not looking back. It really makes us stand out from the competition.

Bubl is incredibly effective at making an impact on our pre-sales activity and helps us stand out from the competition.

5-user license packs allow creatives to design presentation templates, which sales professionals can then personalise, publish & deliver.
✔ Unlimited published presentations
✔ Microsoft Azure-based hosting
✔ User training included
Our design & build service delivers impactful presentation templates, ready to be personalised by your sales & marketing teams.
✔ Based upon your brand guidelines
✔ Leverage UI best practices
✔ Delivered ready to import & go!
Our turnkey solution provides design, build & management of your Bubl presentations, with periodic content updates and insightful reporting.
✔ Fully outsourced solution
✔ Dedicated account team
✔ Strategic consultancy included